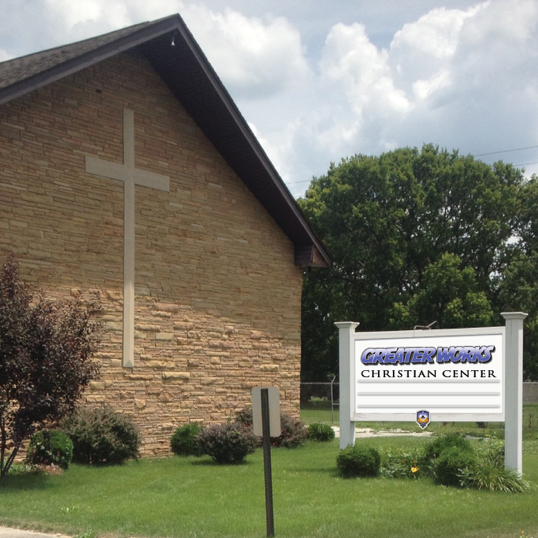 We are blessed that you have visited our web page. GWCC is destined for greatness through ministry. Being a Ministry of Restoration we acknowledge that there is work to be done! Take a look around our web page and see the exciting ventures we have to offer to those who want to become more knowledgeable through our Greater Works Bible Institute, as well as those who want to be a presence in the community through our Chaplaincy Training program! There are souls to be saved, hearts to be healed, minds to be renewed and families to be strengthened. Our vision obligates us to carry a message to our communities and abroad, generating opportunities where poverty is transformed into prosperity. Matthew Chapter 9 and verse 37 states "The harvest truly is plenteous, but the laborers are few; Pray ye therefore the Lord of the harvest, that he will send forth laborers into his harvest." With great expectations, we look forward to seeing you this Sunday!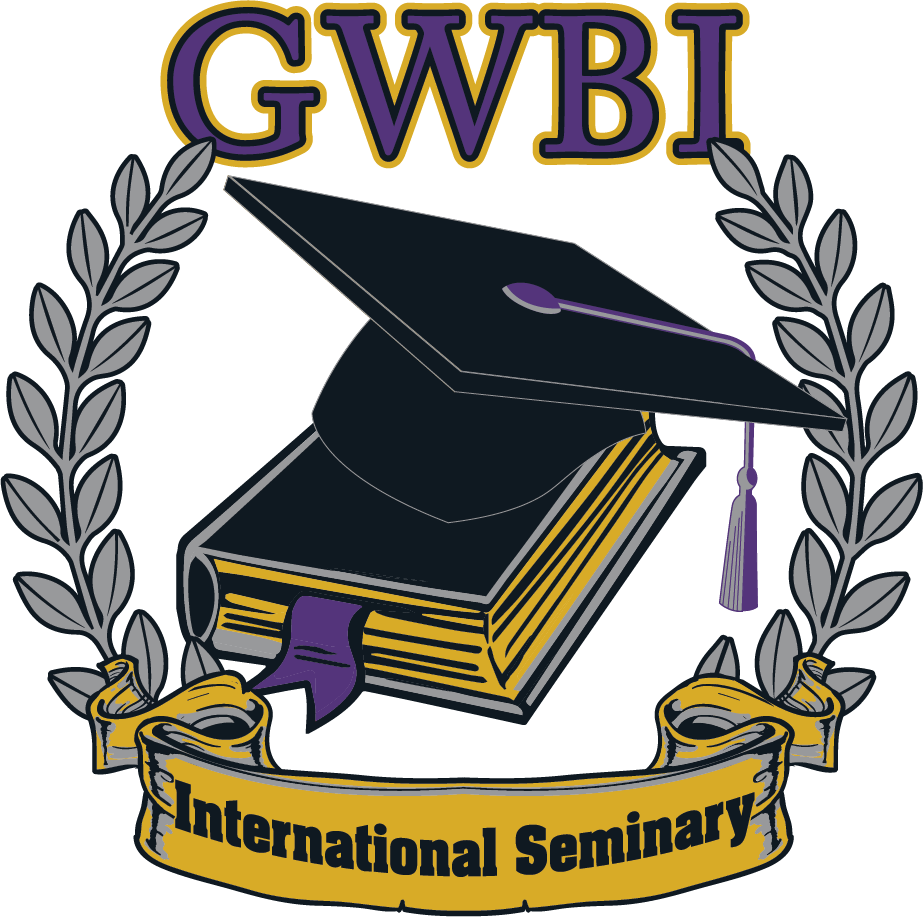 Greater Works Bible Institute (GWBI)
Be Successful In Your Ministry
This course will change your life and give you the foundation on which you may build a successful ministry. It's designed to help you with becoming more effective and confident in your ministry.  Course materials are a resource for learning and understanding God.  Open enrollment July 29- August 11!  For more information you may email us at This email address is being protected from spambots. You need JavaScript enabled to view it. or you may call us at 937-241-3089.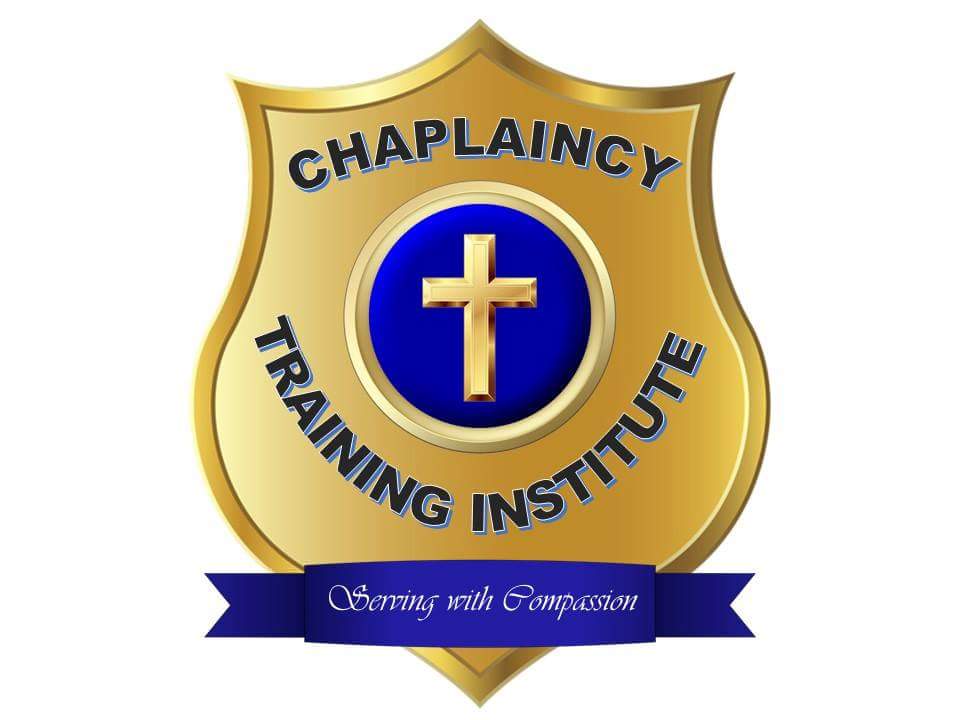 Chaplaincy Training Institute OHIO (CTI)
The Chaplaincy Training Institute (CTI) is designed to train men and women in the service of being a chaplain, how to be effective in the role, the challenges, the benefits, and overall chaplaincy in today's society. No matter what type of chaplain you might be considering, CTI's goal is to fully prepare you for the call!  Classes are held monthly and simultaneously. August 11, 2018 Chaplaincy 101 Early registration for $100 ends July 13. Regular registration for $125 July 14 through August 10!